Welcome to Newcastle Airport, your gateway to the Thrifty Newcastle 500.
For all visitors arriving from across the country this weekend, here is everything you need to know about travelling from Newcastle Airport to enjoy all the action of the Thrifty Newcastle 500.
Flying into Newcastle Airport
Get from the runway to the racetrack in a short amount of time thanks to our speedy baggage collection. While you're waiting grab a photo in front of the Camaro show car parked just outside arrivals.
Need to fuel up with a snack? Visit Nine Bays Espresso in arrivals for a quick drink or snack on the go.
Getting from Newcastle Airport to the racetrack
Once you've touched down and collected your bags from our quick and convenient baggage collection, it's time to get from the terminal to the racetrack or your accommodation.
For self-drivers, the rental car pick-up and offices are just a few steps from the terminal. Plan ahead by booking a rental car online here.
Alternatively, you can book a taxi by calling 13 CABS. Uber and other rideshare services also operate from Newcastle Airport. We recommend booking ahead to avoid waiting in line.
Prefer public transport? Newcastle Airport is serviced by two public bus companies, Port Stephens Coaches and Hunter Valley Buses. Get out your Opal card and travel to the Newcastle CBD. Opal cards are not sold at Newcastle Airport, however, passengers do not need an Opal card to travel to and from the Airport – contactless payments via American Express, Mastercard and Visa are accepted. You can find timetables here.
If you're getting picked up outside the terminal, please use the designated pick-up zone and make sure you're waiting when your friend or family picks you up!
Winning last-minute tips
If you need assistance while at the Airport, please speak to our friendly operations staff or Ambassadors. You can locate them around the terminal in hi-vis vests or teal jackets. 
Looking for more excitement around Newcastle when not at the race precinct? There is plenty to do and see around the city thanks to Newcastle 500: The Fun Starts Here. Take in the high-octane atmosphere with activities planned across the city. It's a festival for everyone, visitors and locals, appealing to foodies, families and funsters. View the full list of event details here
Flying home
When the last race is over and it's time to fly home we recommend arriving at the airport at least 1 hour prior to your flight to allow ample time to check-in and make your way through security screening.
Then it's time to relax in our newly renovated departures lounge which offers a range of comfortable seating zones, plenty of places to plug-in to recharge your devices and views overlooking the runway. We have live music on the Sunday night with Glen Harrison performing from 5:30pm – 8:30pm.
Our retail store News Travels sells a wide range of locally made souvenirs to grab a last minute gift for a loved one, and will be doing tastings of artisanal extra virgin olive oils, vinegars, olives and chutneys locally produced in the Hunter Valley by Pukura Estate.  Tastings are scheduled for:
Friday 10 March 10:30am-12:30pm 
Saturday 11 March 11:30am-12:30pm 
Sunday 12 March 11:30am-1:30pm
Monday 13 March 12:00pm-1:30pm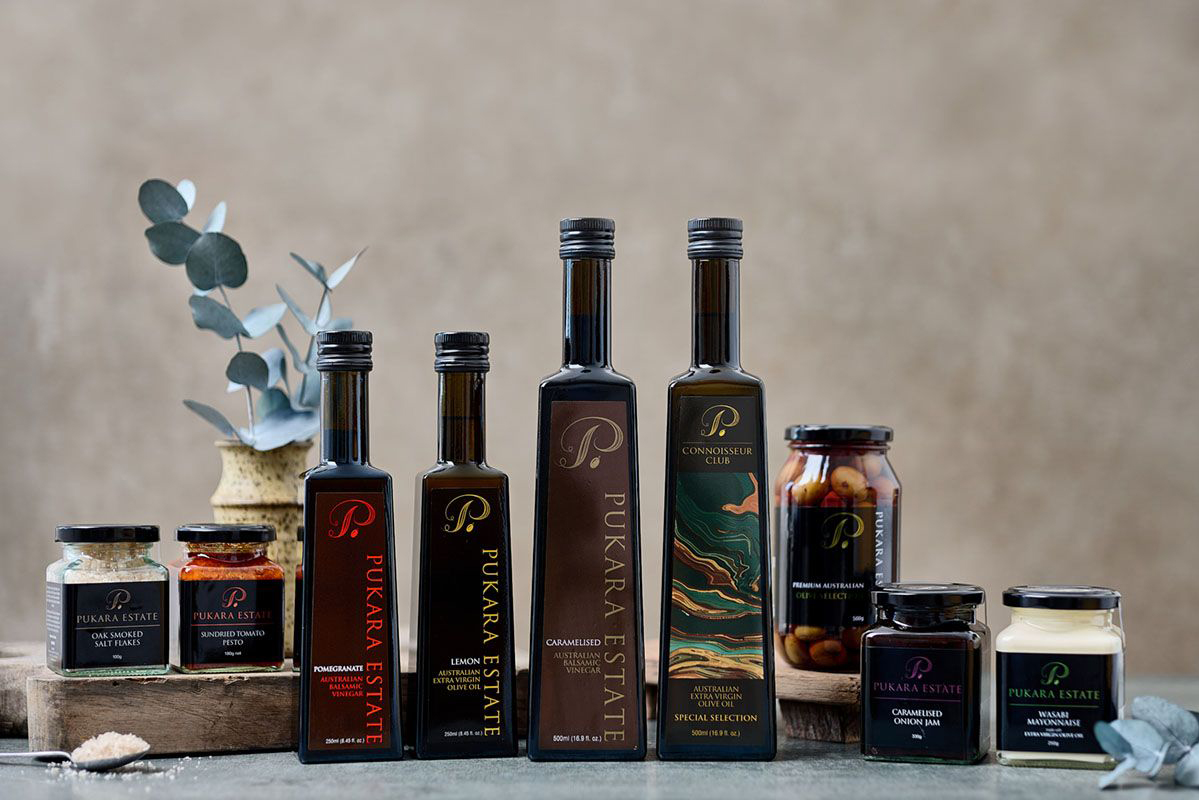 Grab a drink or bite to eat at one our food outlets. You can order directly from your table using the Mr Yum app or in person at the counter.
Valley & Vine – serving only Hunter Valley wines and uses locally sourced produce across its menu.
Broughton & Bay – offers a casual bar atmosphere with unique runway views. Serving an extensive collection of refreshing ales, local wines and 'pub-grub' style menu.
Hunter & King Coffee Co - your go-to for a delicious café style meal before you fly. With a range of toasties, mouth-watering melts and baked treats.
Red Rooster - An Aussie favourite, Red Rooster offers a range of snacks and meals.